FRESHER IDEAS
BAKING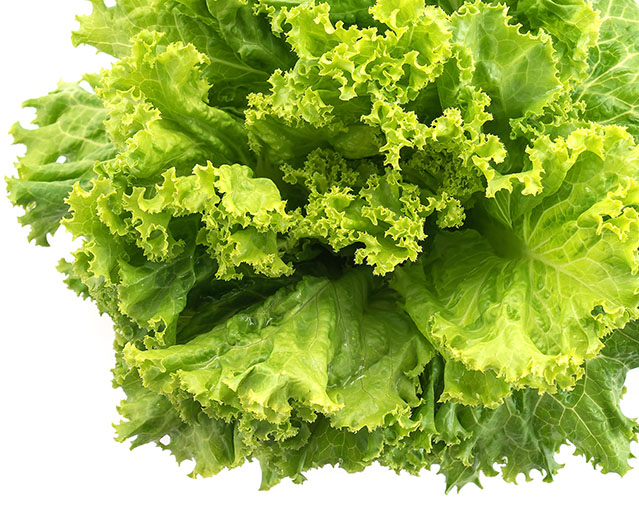 KA - BOOM

WE MAKE IDEAS
Take a look to our variety of ingredients
Our strength is to imagine, discover and design unique solutions, adaptable to our customers' needs, and to contribute to the innovation and competitiveness of Latin American food industry, through our ingredients and processing machines and technology.
ENTERTAINING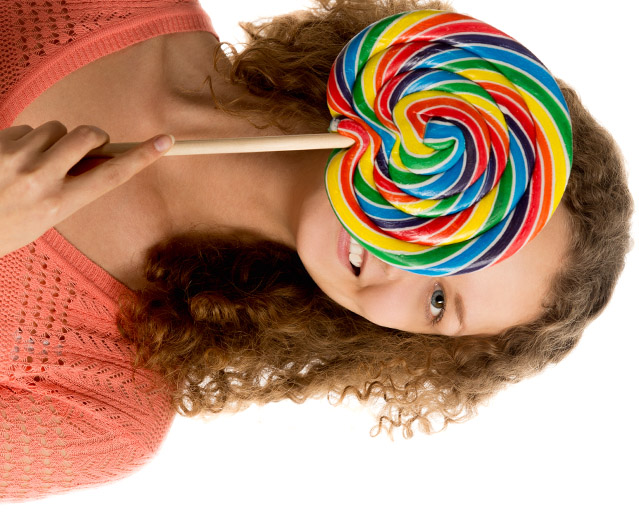 WE SEASON
NUTRITION
Find here the solutions for your industry
Seasoning the nutrition with flavors, we create unique sensations, textures and exclusive flavors, captivating the healthiest taste. We outstand and add value through fun and functional nutrition. We also create innovative ingredients according to your needs and brand personality, making it unique and exquisite.
INGREDIENT
THE SECRET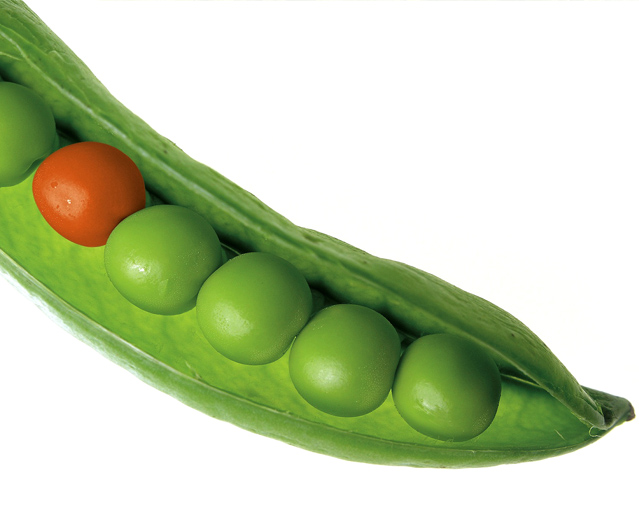 INGREDIENT
WE ARE THE PERFECT
Meet our partners
We are globalized and on vanguard, and this is what makes us the perfect ingredient that guarantees your innovation. Our partnership with peers and stakeholders is solid, based on innovation, flexibility and quality. Each part of our formula is unique and original.
A SWISS ARMY KNIFE
WE WORK JUST AS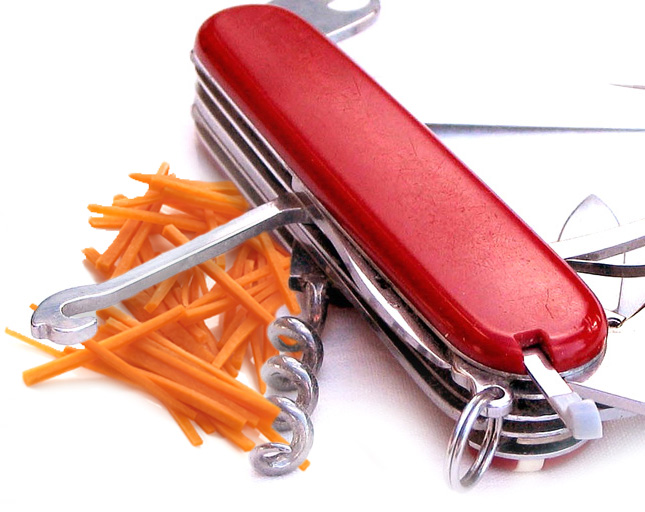 AT HAND
SIMPLE AND ACCOMPLICE
Discover the machines for your industry
We are on the forefront of processing technologies leading toward ergonomics, hygiene and precision in the food processing. Our milling, cutting and grating deliver fresher and more attractive products that last for much longer.
Ingredients
Take a look to our variety of ingredients
We contribute to innovation by supplying forefront ingredients and specialized solutions for the food and nutritional industry in Latin America. These ingredients play a fundamental role in the scope of the projects of our customers, approaching fair and competitive prices, with the quality required by the regulations.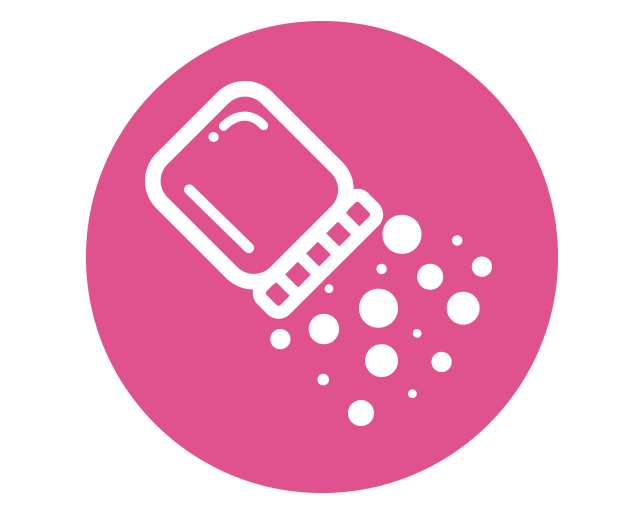 Partners
Meet our partners
We are part of a huge strategic network that aims toward the achievement of new commercial relationships and partners that last through time, as well as the quality production. These products add value to the multiple brands part of our customers, and help enhancing profitability for their businesses. We are agents who represent global ingredient suppliers which promote innovation and competitiveness in the food industry of Latin America.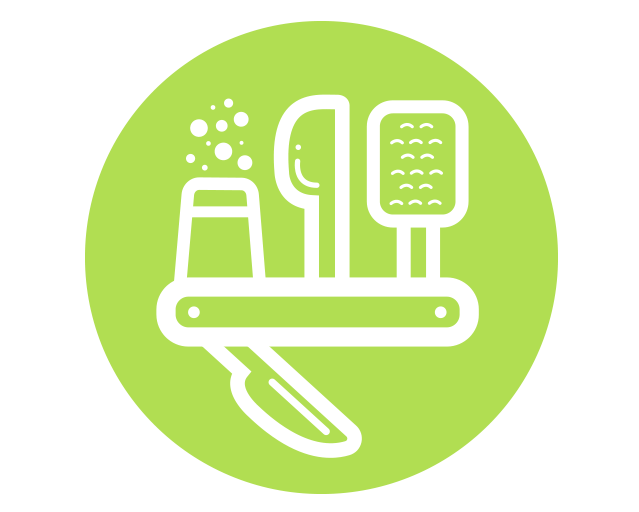 Industries
We work for your industry, designing experiences based on flavors and textures that flow into unique sensations. We also offer a complete advisory service for the development of new products, contributing to the highlight and improvement of the health & wellness market.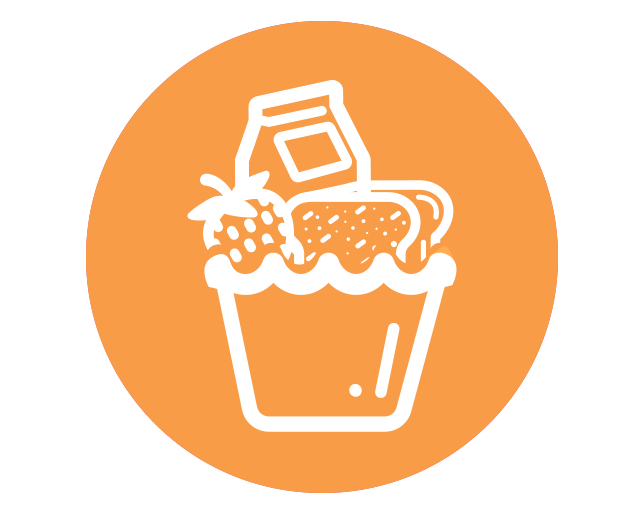 Discover the recipe according to your industry
Platforms
We not only deliver quality, experience and fun, but also optimize processes and aim for modern functional and nutritional applications. Our platforms cover a wide variety of industries that are innovative, disruptive, flexible and adapt to the particular needs of your brand.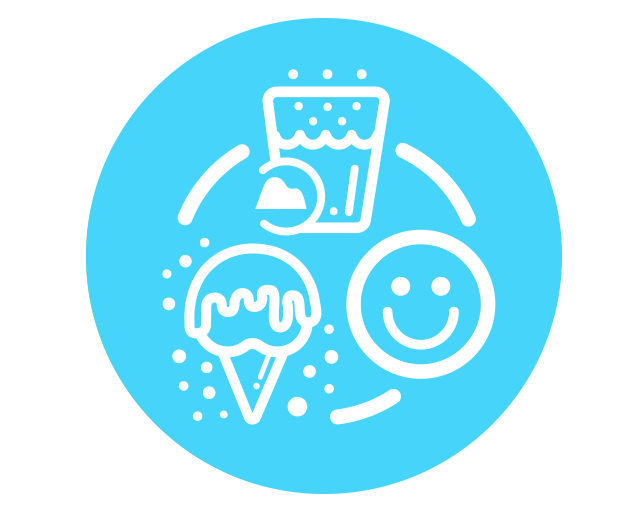 Discover the right platform for you
Machines
Our food processing machines has avant-garde technology, as it provides efficiency, innovation and accuracy in the process, milling, grinding, cutting and grating of food, avoiding the loss of nutrients and product caking / cumpling.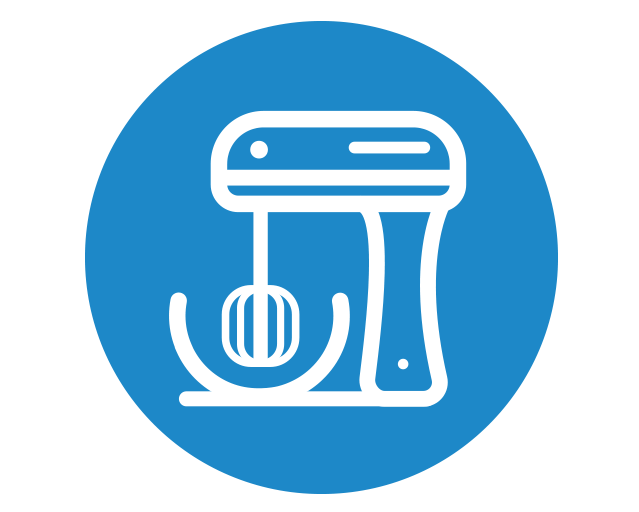 Find the machine for your industry
Oops...
No slides found, please add some slides
IR-250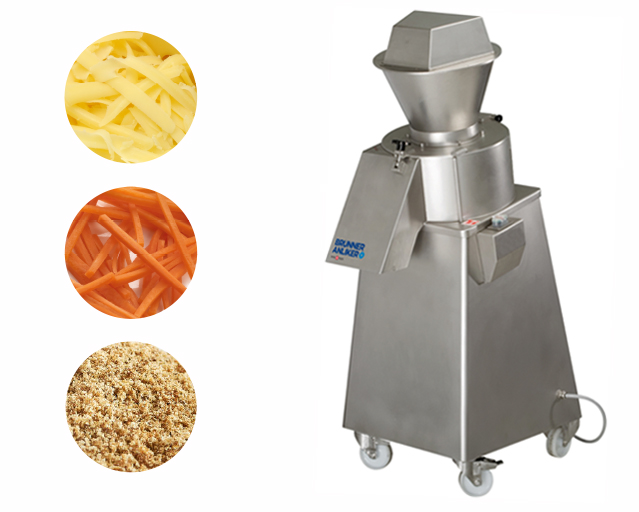 This is an industrial food processing machine designed for grating and grinding food in a secure and versatile way. Its pre-rotation system allows a soft and gentle processing of the product, avoiding friction, clumping and particle caking.
More info here
Machines
M8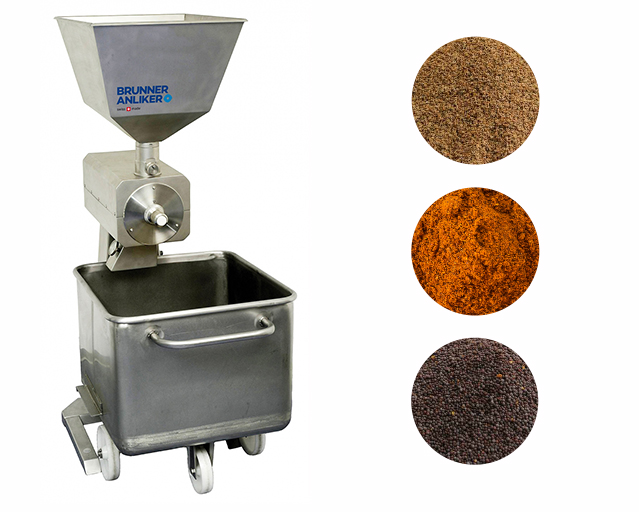 High-precision coffee grinder that guarantees custom made grinds, from espresso to Turkish coffee type. It is an example of technical innovation aimed at fulfilling the high requirements in terms of hygiene, precision and perfection of grinding in large quantities.
More info here
Machines
Machine for dehydrated and dried fruit processing, meeting the highest standards of hygiene, quality and technology. It declumps compressed blocks of dried fruit/frozen vegetables into free-flowing, individual pieces without altering the quality of product.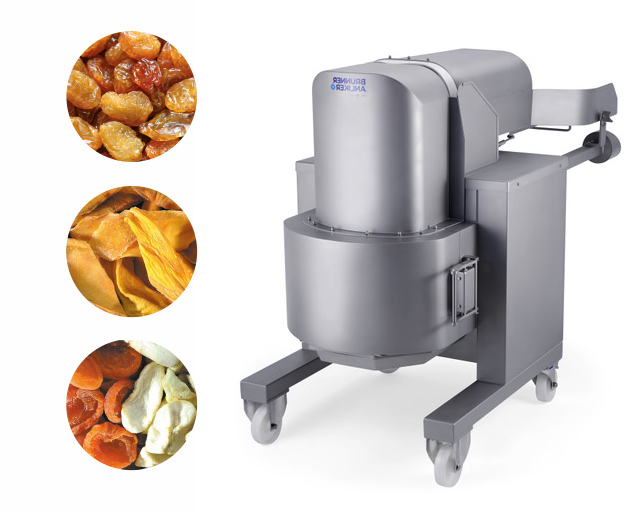 More info here
FAM-16
Machines
Ideal machine for cutting vegetables, fruits and grate cheeses within the food service industry, hotels and restaurants. GSM5 drawing cut technology ensures that processed foods stay fresh longer and retain their natural nutrients.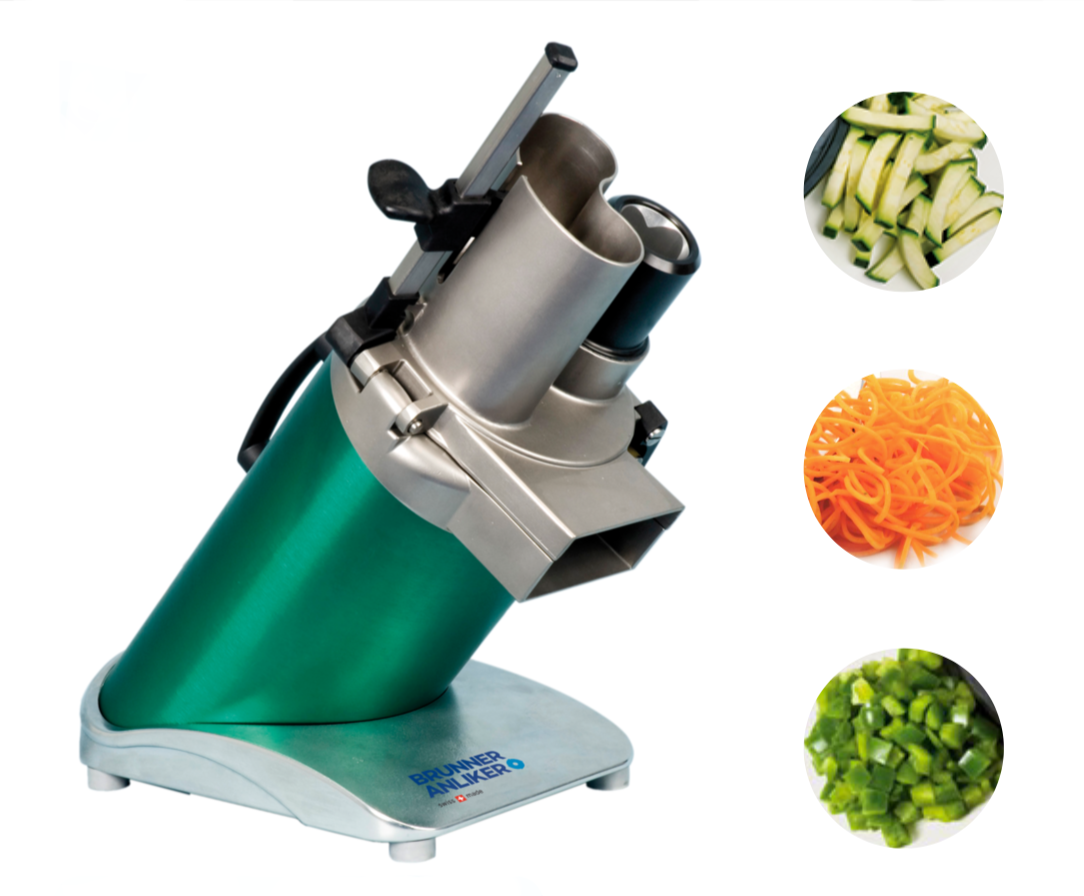 More info here
GSM-5
Machines
Oops...
No slides found, please add some slides